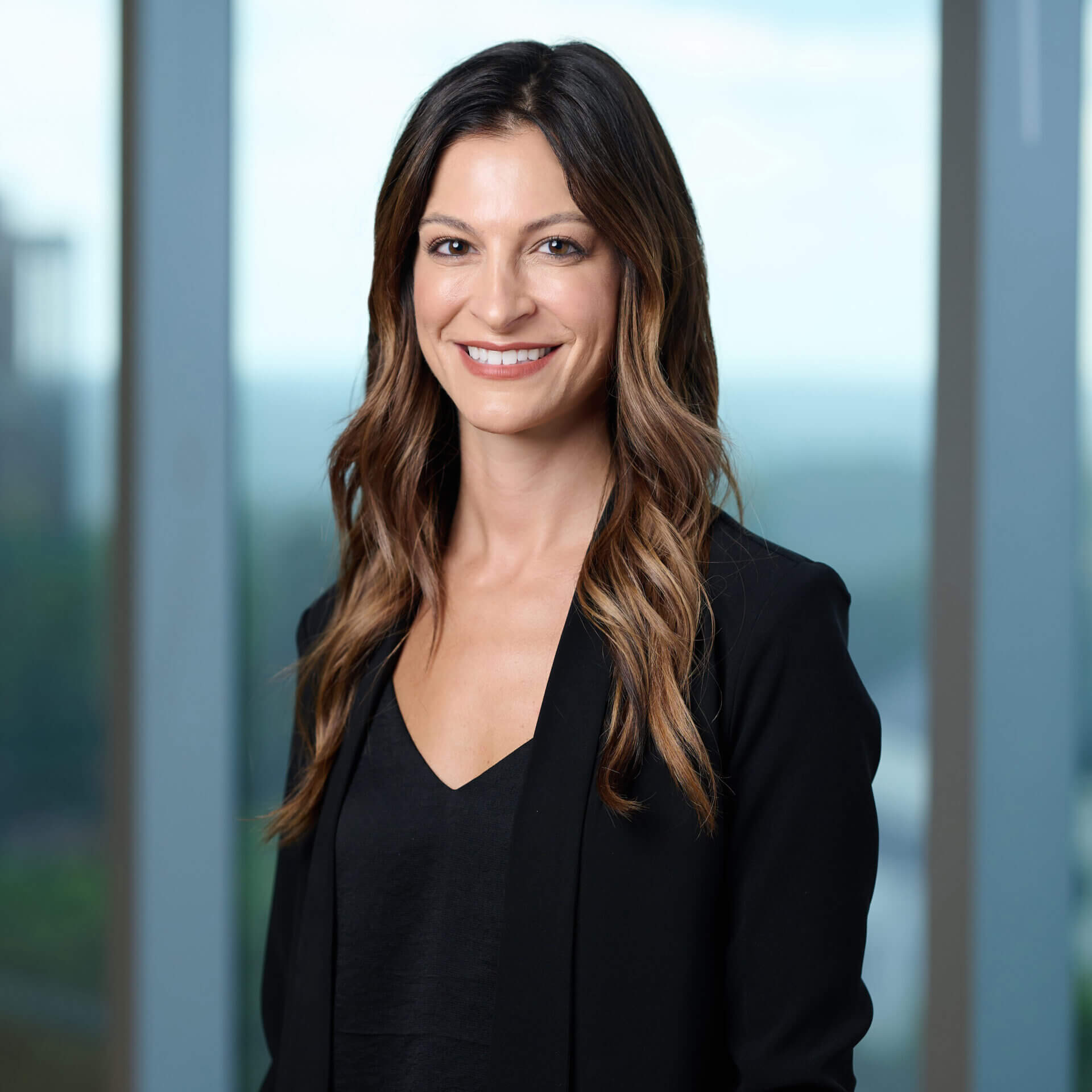 Janelle Scherman is a Manager in Bennett Thrasher's Dispute Resolution & Forensics practice. Her specific practice areas include healthcare compliance, litigation support consulting, corporate investigations, and Independent Review Organization (IRO) engagements as part of Corporate Integrity Agreements (CIAs).
Janelle's industry experience has primarily been within healthcare and life sciences. Prior to joining Bennett Thrasher, Janelle began her career at PwC LLP within its Health Industries Market team and its Forensics practice. She later worked within the internal audit department at a Fortune 500 company, Leidos Inc., with a specialty focus on corporate investigations. Most recently, Janelle worked within the Office of General Counsel at Children's Healthcare of Atlanta, a $4.7 billion non-profit children's healthcare system, where she executed regulatory and compliance audits and managed compliance and litigation matters. She is knowledgeable in federal healthcare program regulations including the Anti-Kickback Statute, the Stark Law, and the False Claims Act, among other topics.
Janelle is a Certified Public Accountant (CPA) and a member of ACFE, HCCA and AHIA. Additionally, Janelle is a volunteer member of the Board of Directors, holding the position of Treasurer for the Luxe Condominiums.
[/tb-dynamic-container]