Financial Insights to Help You Protect & Maximize Organizational Value
Your organization's success is the result of hard work, dedication, sacrifice and the determination to meet the challenges and risks that you face each day.
In today's business environment, you face numerous risks and opportunities and occasional interruptions. Whether you're focused on growing your business or protecting its assets, you need a trusted advisor with the practical experience, vision and strategic thinking to help you successfully navigate business complexities.
CONTACT A PROFESSIONAL
Services
Our highly experienced professionals focus on solutions that will effectively and efficiently meet your unique challenges head-on and deliver results.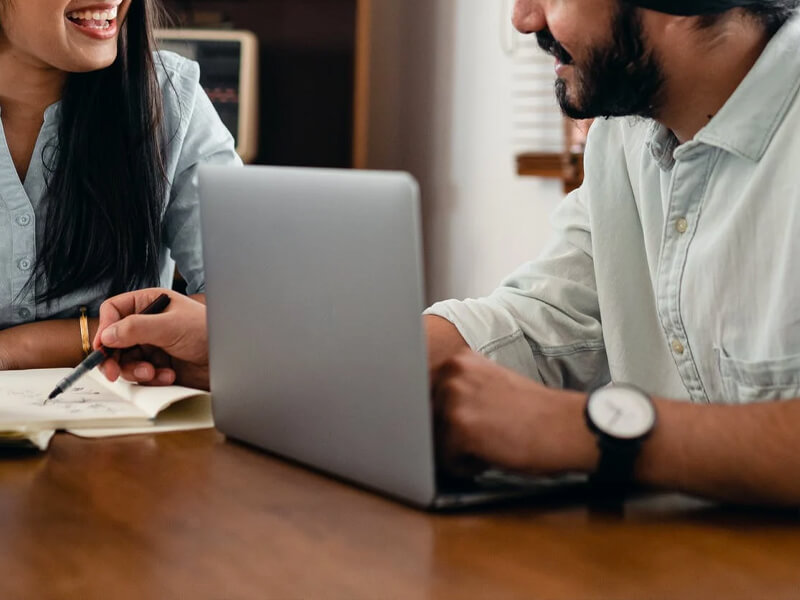 Team Leaders
Bennett Thrasher believes in serving our clients by building trust through insight and involvement.
If you're looking for a partner to help you protect or maximize your company's organizational value, we can help.
Contact Patrick Braley or Chris Frederick to schedule a consultation.
CONTACT US