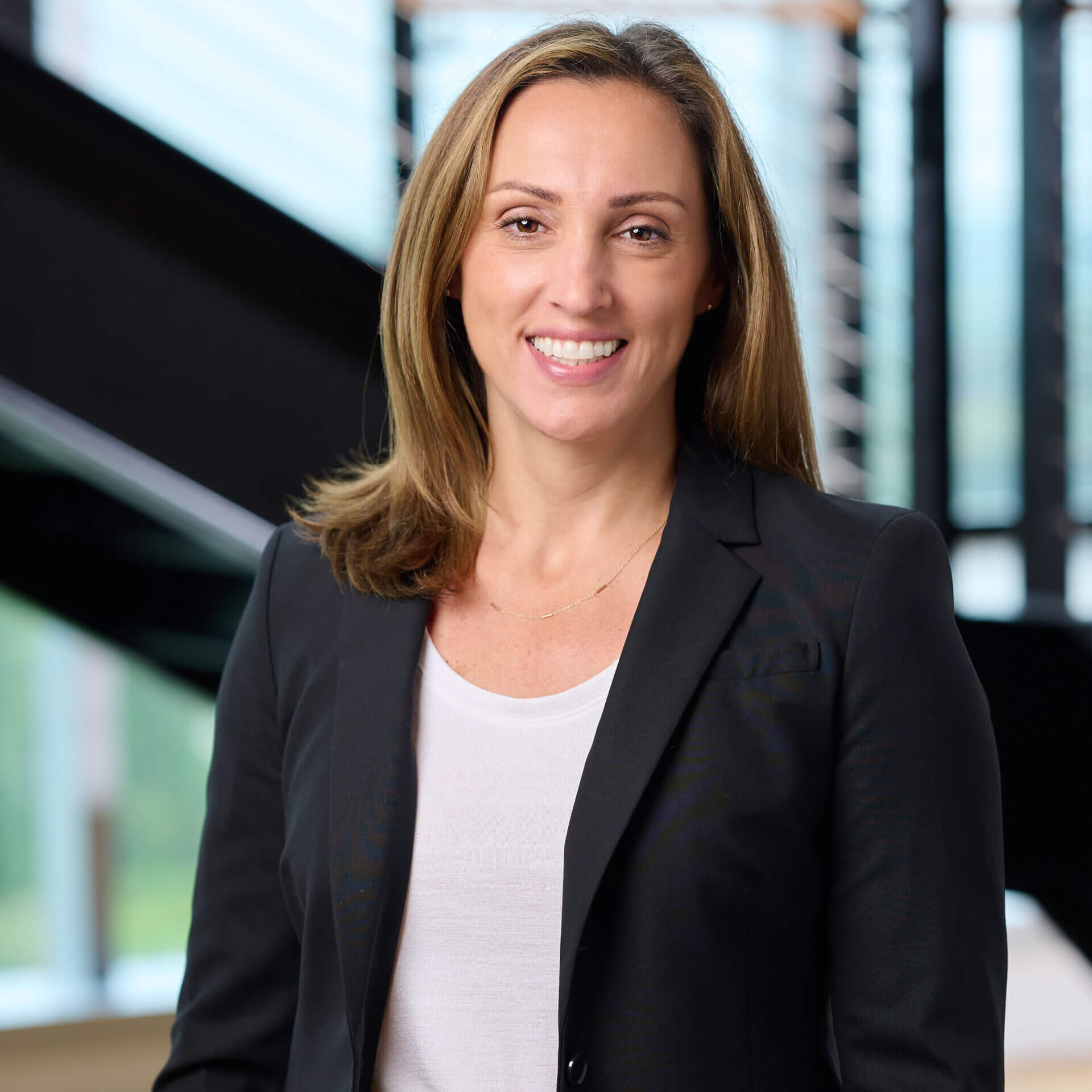 Sarah DeKreek is a Director in Bennett Thrasher's Disputes, Valuation & Forensics practice. She focuses on performing valuations of business entities to assist clients with estate and gift tax planning and compliance; strategic planning and mergers, acquisitions and dispositions.
Sarah's specialty areas include gift and estate tax planning and reporting, valuation for strategic planning and partnership discount studies. She has an industry focus in manufacturing and distribution, having performed numerous valuations in the petroleum and beverage distribution, steel and metals manufacturing, fabrication and distribution, retail trade including restaurants and financial services including insurance and fintech.
Prior to joining Bennett Thrasher, Sarah was a Director in Hancock Advisor's Transaction and Business Advisory Services practice where she consulted with clients primarily on valuation and transactions related engagements for estate and gift tax planning and reporting and strategic planning purposes across multiple industry sectors.
Sarah is an Accredited Senior Appraiser (ASA) with the American Society of Appraisers.
[/tb-dynamic-container]