Tracey Jones
Benefits Manager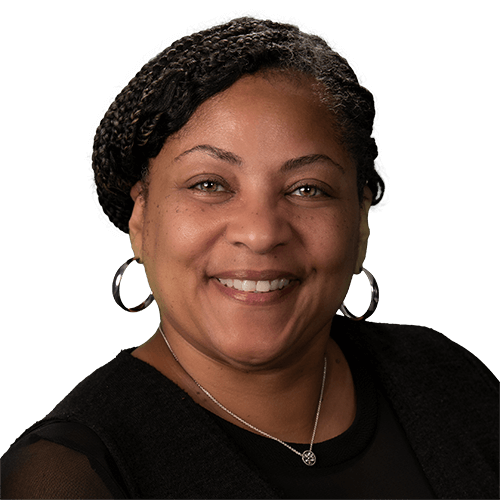 Tracey Jones serves as Bennett Thrasher's Benefits Manager. In this role, she identifies the best benefit plans and values for our associates. She reviews plans while also designing, recommending and implementing new programs for the firm. Tracey brings over 17 years of professional experience in managing benefits, audits related to federal and state regulations and payroll systems.
Prior to joining Bennett Thrasher, Tracey had been with Cortland Holdings LLC, Principal Solutions Group, The Integral Group and ING Inc., serving as their Benefits and Payroll Manager.
Tracey is enthusiastic about building new relationships and exploring new benefit opportunities for the firm.
[/tb-dynamic-container]