Adam Klein
Chief Growth Officer
Management Committee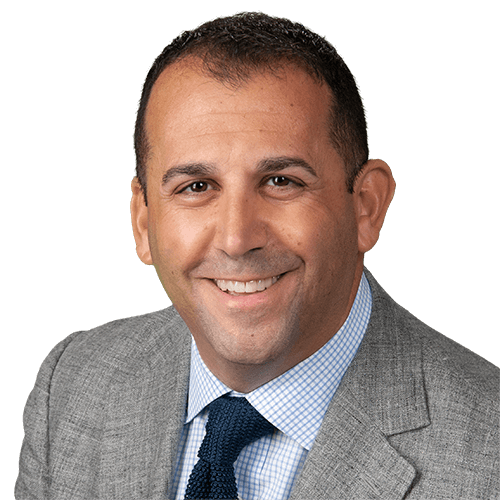 Adam Klein serves as Bennett Thrasher's Chief Growth Officer. In this role, Adam works with the firm's partners to enhance growth strategies and business development initiatives, while also impacting the firm's continued investment in specialty tax and other advisory services. Adam helps drive the firm's ongoing commitment to organic growth, expands strategic partnerships around the world and extends the firm's geographic footprint in key markets.
Prior to joining Bennett Thrasher, Adam most recently served as Director of Strategic Partnerships for a top-100 Atlanta-based accounting firm. His professional background includes increasing levels of responsibility and leadership in business development, sales and account management at companies of varying sizes and in a variety of industries, including professional services, manufacturing, telecommunications, retail and nonprofit.
Outside of work, Adam enjoys traveling, reading, listening to podcasts, watching sports and spending time in the outdoors. His favorite activity by far though is simply being with his daughter Ella and dog Bear. Adam has been an Atlanta resident for 25+ years and is originally from New Jersey.
Management Committee[/tb-dynamic-container]