Lynsey Nejman
Campus Recruiter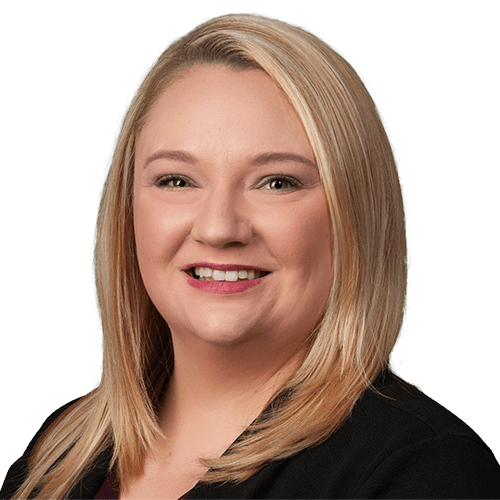 Lynsey Nejman is the Campus Recruiter for Bennett Thrasher, driving the growth of the firm through strong, authentic relationships with colleges and universities. As a member of the firm's People team, Lynsey contributes to a diverse talent pipeline and helps lead Bennett Thrasher's recruiting initiatives.
Prior to joining Bennett Thrasher, Lynsey worked for more than a decade at various higher education institutions, including Mercer University and Kennesaw State University. She helped college students realize their education and post-graduation goals.
Lynsey has a passion for helping others succeed, and has found her professional joy in campus recruiting. Today's campuses are full of bright, innovative and forward-thinking students. Investing in their growth will guarantee success for all.
[/tb-dynamic-container]