Katie Flake
Human Resources Manager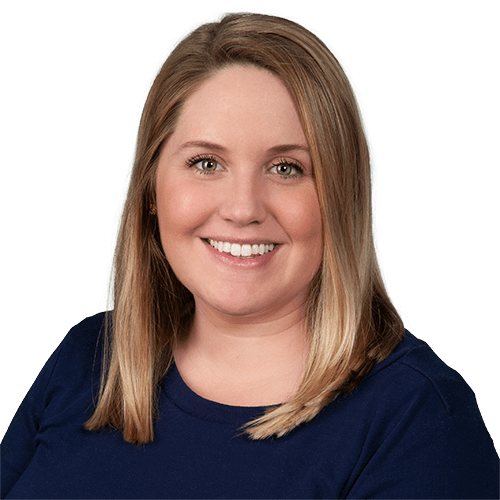 Katie Flake serves as Bennett Thrasher's Human Resources Manager. She is responsible for supporting the firm's human resources efforts, including managing employee relations, experience, onboarding and wellbeing.
Prior to joining Bennett Thrasher, Katie worked for Elliott Davis and Frazier & Deeter.
After living in Charlotte, NC for a few years, Katie recently moved back home to Georgia. She currently lives in Marietta with her family and is pursuing her Professional in Human Resources (PHR) certification.
[/tb-dynamic-container]