Providing Clarity & Stability During Difficult Circumstances
During times of difficulty for a business, operations can be overwhelmed and financial circumstances can be daunting. Bennett Thrasher's Business Restructuring & Bankruptcy Consulting practice helps businesses stabilize their resources and develop operational processes to protect their most valuable assets.
Whether your goal is a successful negotiation with creditors, reorganization or a tax-advantaged liquidation, you need an implementation plan customized to your business and its unique challenges. With accurate data and strategic insights, you can streamline your business' financial structure and achieve quantifiable results as efficiently and painlessly as possible.
CONTACT A PROFESSIONAL
Our Services
Bennett Thrasher's experienced team has over 40 years of dedicated bankruptcy and restructuring experience across many different industries.
Our services include:
Bankruptcy advisory services
Acting as a court-appointed trustee, court-appointed chief restructuring officers, temporary CFOs or CMOs or responsible party for debtor-in-possession
Cost reduction and revenue enhancement analysis
Crisis management
Cash flow projections and forecasting
Valuation and capital structure recommendations
Bankruptcy taxation considerations
Forensic accounting for litigation involving directors, officers, insiders or creditors
Expert witness consulting
Negotiating with lenders, creditors, trustees, attorneys and other advisors
Our extensive service offerings and results-driven approach can help your company stabilize operations or prepare an exit strategy.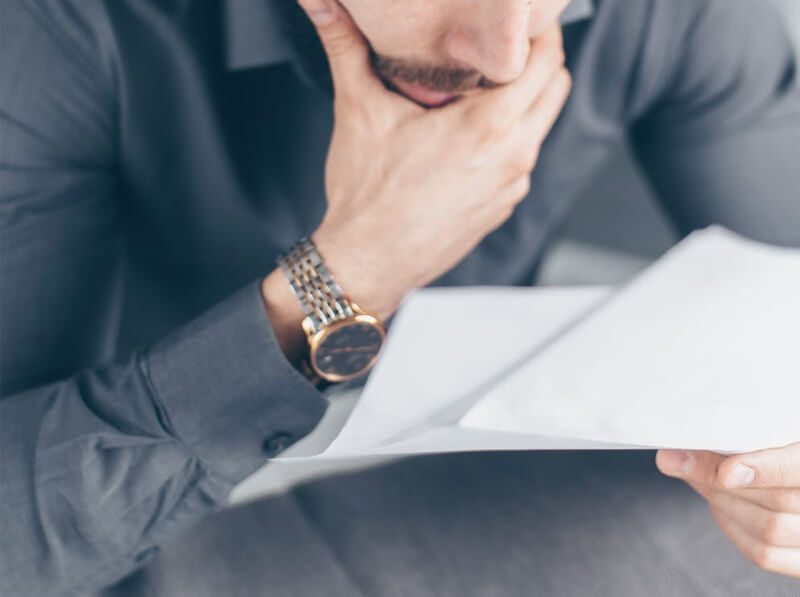 Team Leaders
Bennett Thrasher believes in serving our clients by building trust through insight and involvement.
If you're looking for a partner to help you navigate any complex financial situation, we can help. Contact Stephen Klein to schedule a consultation.
CONTACT US