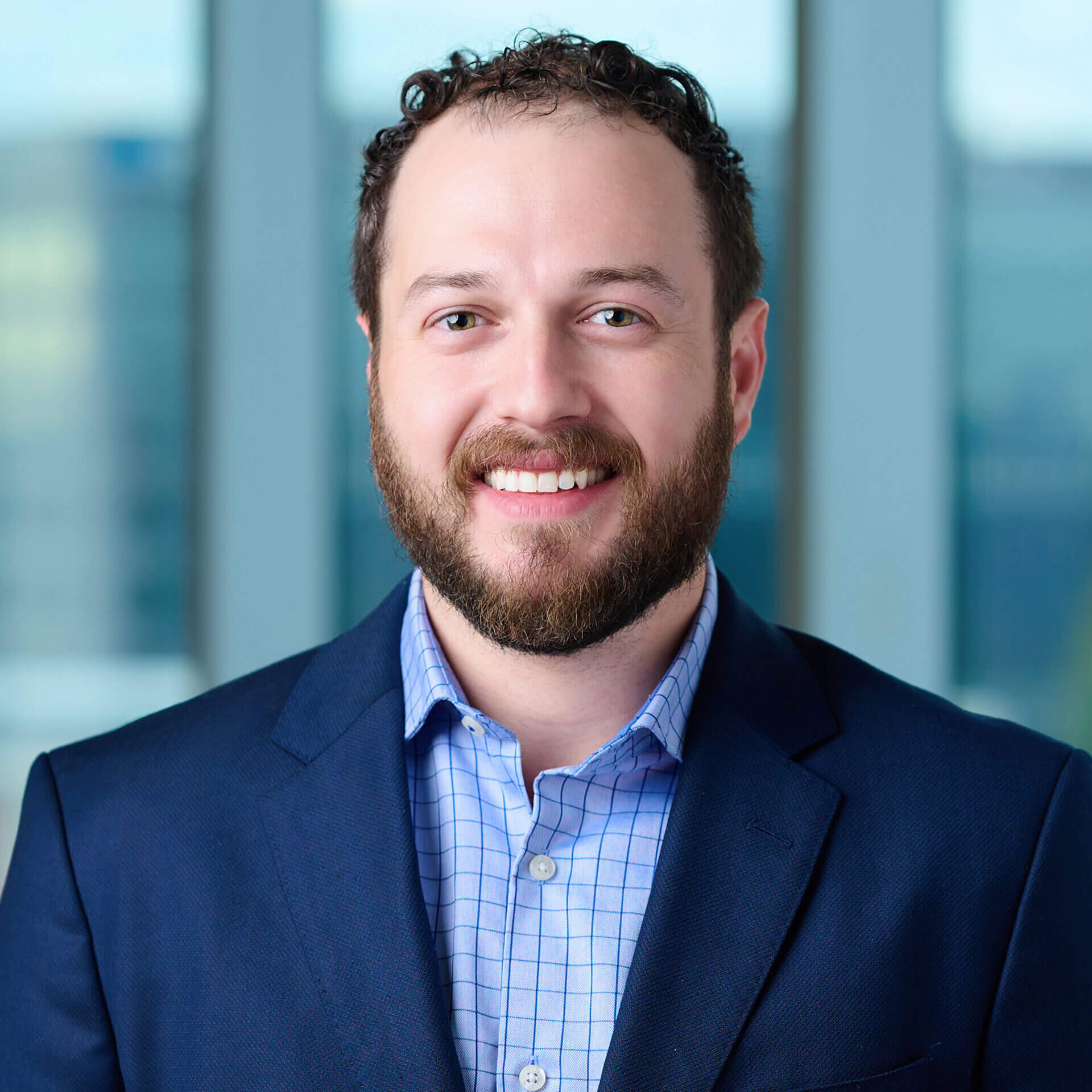 Hakan Sanli is a Director in Bennett Thrasher's Disputes, Valuation & Forensics department. He collaborates regularly with estate planning lawyers, business owners, and C-level executives to deliver qualified appraisals of companies and partnerships for intergenerational wealth and estate transfer purposes. His opinions on fair value and fair market value standards have played a crucial role in resolving contentious disputes throughout his extensive professional journey.
Hakan takes great pride in partnering with family offices and closely held businesses to tackle complex financial issues that could impact family assets for generations. Familiar with family governance structures, Hakan has experience supporting the quantification of discounts associated with various types of non-controlling and non-marketable ownership interests in family enterprises.
Hakan enjoys assisting owners properly plan for the seamless succession of their business through the identification of key risk factors and metrics to eliminate any surprises at a future exit event. He is particularly fond of supporting entrepreneurs and first-generation wealth builders in their philanthropic efforts to support the communities they are a part of by educating charitable foundations on the value of gifted noncash contributions.
Prior to joining Bennett Thrasher, Hakan worked at Intrinsic and Adams Capital within their valuation departments. Hakan is an Accredited Senior Appraiser (ASA) with the American Society of Appraisers.
[/tb-dynamic-container]