Financial Reporting to Fit Your Needs
A financial statement review can serve as more cost-effective than an audit, and still offer many insights for business owners.
When an outside third party, such as a lender, buyer or investor, requests your audited financial statements, our professionals can discuss with you whether a review might meet your needs instead, resulting in significant cost savings.
CONTACT A PROFESSIONAL
Financial Statement Review Services
Many lenders and investors want some form of assurance that the information included in a company's financial statements is accurate. Performing a financial statement review lends that credibility and assurance at a lower cost and it is often the preferred option for early-stage, high-growth companies with limited operating capital.
The broad review procedures we typically perform during a financial statement review include:
Inquiring about the accounting practices and principles used in your business
Requesting written representation from management regarding the accuracy of all information provided to your accountant
Performing analytical procedures to understand the current year and prior year balances
A review does not include gaining an understanding of your company's internal controls or its risk of fraud. It also does not include testing accounting records or other procedures that our professionals would normally perform as part of an audit.
While a review does not provide the same degree of assurance as an audit, many financial statement users find it to be an acceptable alternative that provides stakeholders with the financial data necessary to make informed business decisions.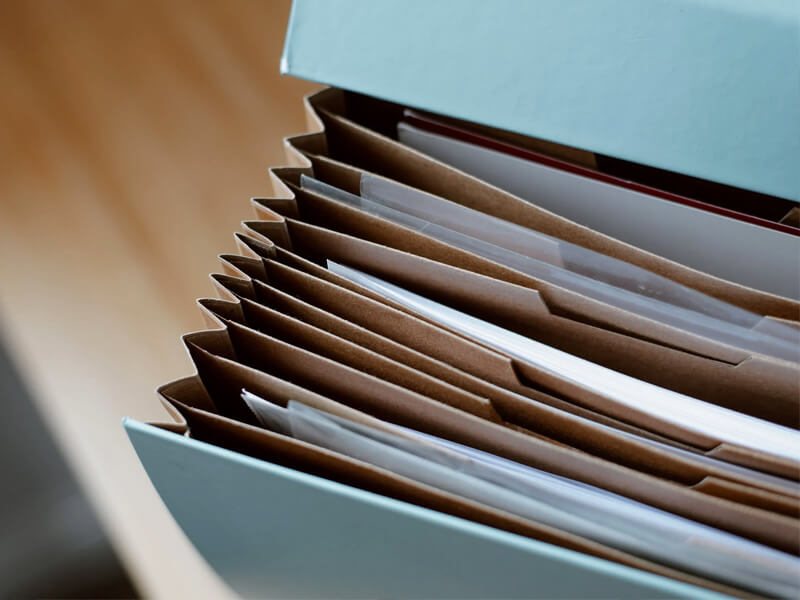 Contact a Financial Statement Review Expert
Bennett Thrasher believes in serving our clients by building trust through insight and involvement.
If you're looking for a partner to assist with a financial statement review, we can help. Contact Lindsey Sykes to schedule a consultation.
CONTACT US