Financial Insights to Fuel Business Growth
Whether your business is expanding into a new market, preparing for an IPO or embarking on another growth strategy, achieving these goals requires accurate and objective financial reports that clearly convey insights to your management team, investors and other stakeholders.
For more than 40 years, Bennett Thrasher has performed financial statement audits and reviews for companies ranging from venture, capital-funded development stage to multinational corporations with revenues into the billions. Our team of professionals draws from deep industry, accounting and consulting expertise to deliver business insights and advice that go far beyond a typical audit.
CONTACT A PROFESSIONAL
Financial Statement Audit Services
A financial statement audit is about more than simply verifying the accuracy of your financial data. The team at Bennett Thrasher works with business owners and executives to identify business risks, plan transactions and improve the quality of information used to make vital decisions.
A financial statement audit allows you to:
Satisfy stakeholders, including lenders and investors, as to the credibility of financial information
Comply with banking covenants, statutory and regulatory requirements
Help deter and detect material errors and fraud
Facilitate the purchase or sale of a business
Resolve business disputes
Receive recommendations for improving processes and strengthening internal controls
To accomplish these goals, we work to gain a thorough understanding of your business – its structure, growth plans, industry trends and regulatory pressures.
Leadership is involved in every engagement, ensuring we can quickly present solutions to your most pressing needs, from assurance reports to satisfy lenders and investors to selecting the most appropriate accounting treatment for a complex transaction.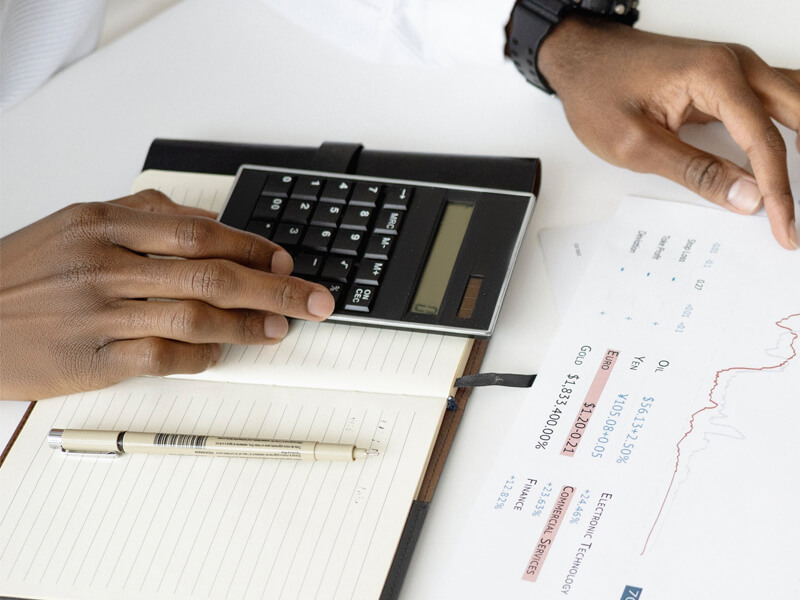 Contact a Financial Statement Audit Expert
Bennett Thrasher believes in serving our clients by building trust through insight and involvement.
If you're looking for a partner to assist with comprehensive financial reporting and assurance services, we can help. Contact Lindsey Sykes to schedule a consultation.
CONTACT US