Victoria M. Barry
Partner
Board Member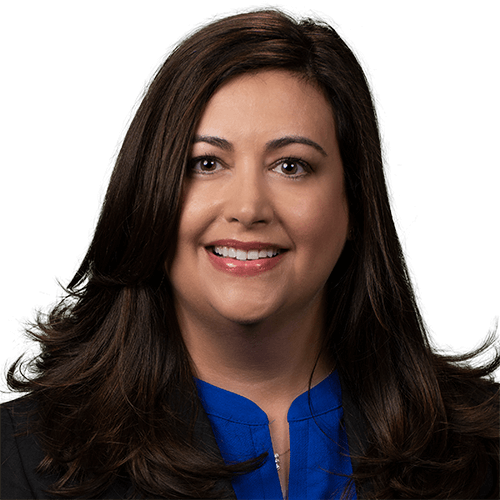 Victoria M. Barry (Torie) is a Partner in Bennett Thrasher's Tax department. Torie has more than 26 years of experience in her career at Bennett Thrasher and is responsible for coordinating tax compliance engagements, tax mitigation strategies and consulting services for closely held corporations, partnerships and individuals.
Torie works in a wide range of industries, but her most significant experience has derived from serving companies in the Professional Services space. She leads the firm's Professional Services industry segment and has served a variety of professional services clients, including many law firms, throughout her career. She understands the challenges professional service clients face and helps provide solutions to meet their needs.
Torie focuses on serving partnerships with operations throughout the U.S. She helps clients manage the challenges of complying with the tax filing requirements of differing states, while also providing tax planning opportunities to minimize her clients' overall tax burden.
Board Member[/tb-dynamic-container]