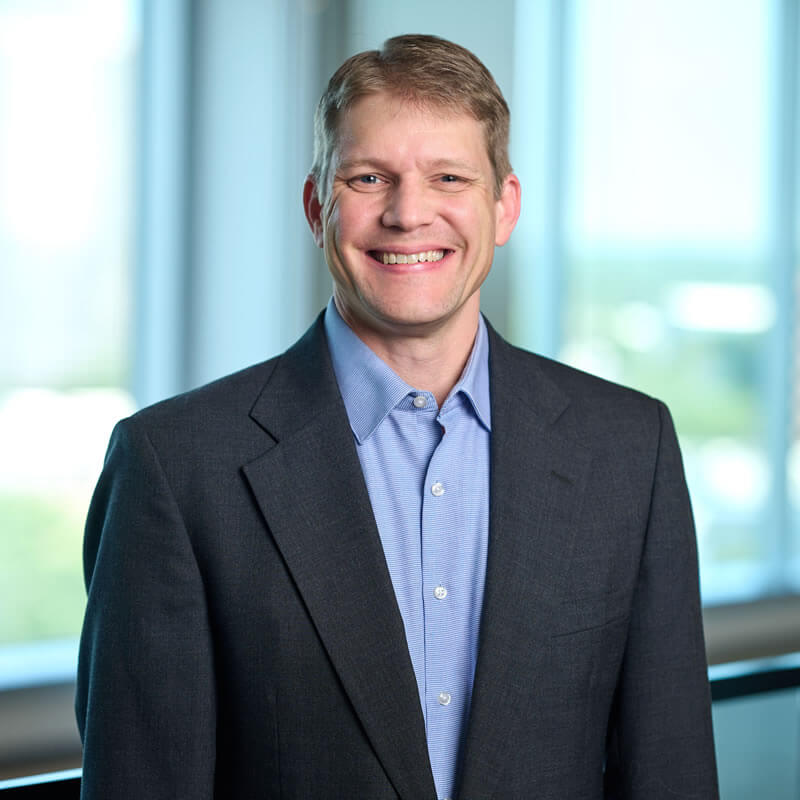 Shane George is the Director of Bennett Thrasher's Outsourced Accounting practice. In this capacity, he is responsible for assisting clients with their financial and accounting needs. He also constructs financial statement projection models and helps implement accounting policies and procedures.
Prior to joining Bennett Thrasher, Shane assumed the role of Controller then CFO for a closely-held private company. While there, he was responsible for the management of financial statement presentation, banking relationships and operational performance. He was involved in the administration of other duties including scheduling staff; recruiting; technical training; budgeting and forecasting; and monitoring results of operations.
Shane has experience in many different industries. He specializes in assisting clients with the accurate presentation of financial statements. He also has experience in understanding and documenting several different accounting information systems.
[/tb-dynamic-container]