Scott Lawrence
Director of Marketing and Growth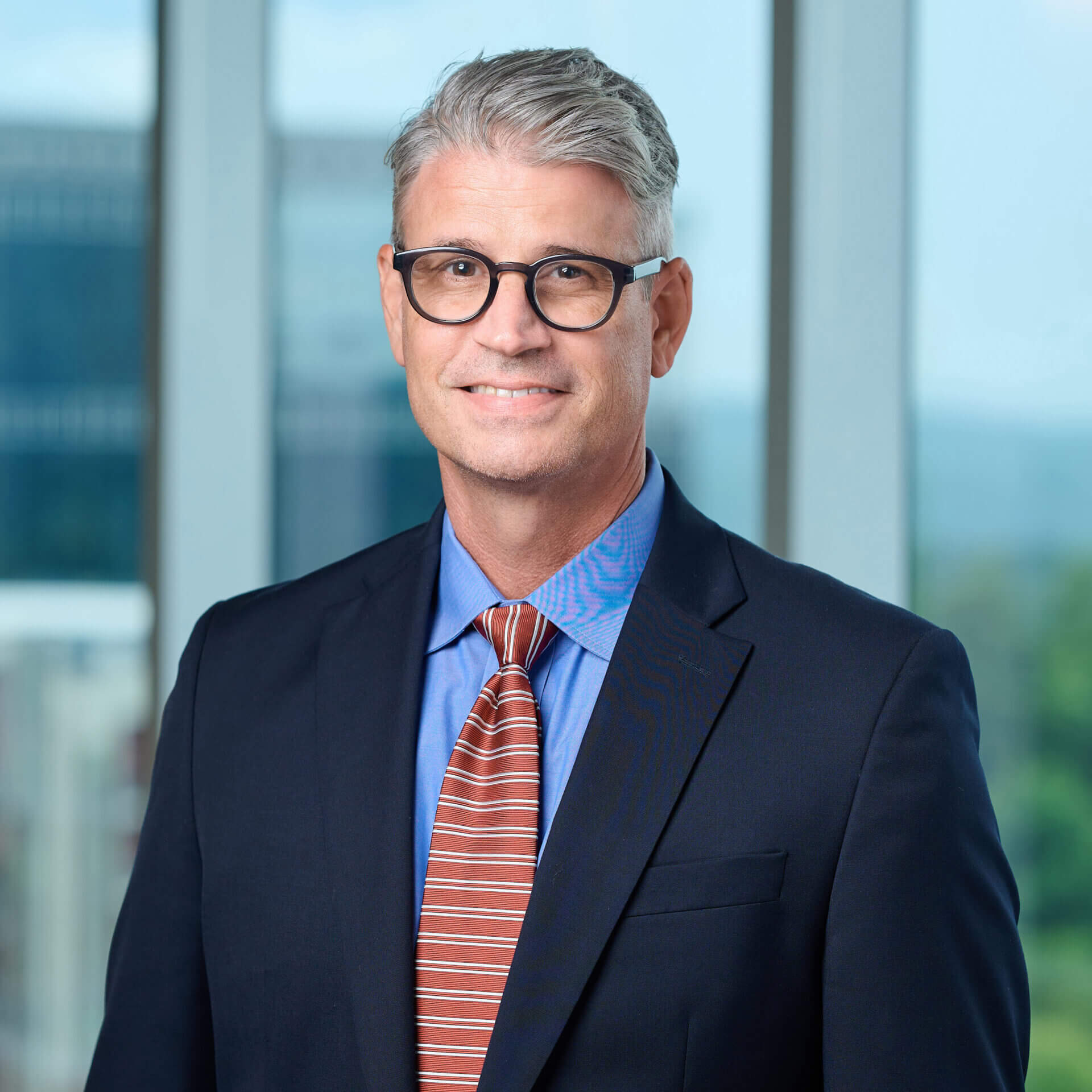 Scott Lawrence serves as Director of Growth Marketing for Bennett Thrasher with a focus on finding and introducing qualified, prospective clients through calculated, predictable, and measurable methods. In his role, Scott creates meaningful and mutuallybeneficial new business relationships for the firm. His experience in B2B demand generation spans more than 20 years. With a concentration on direct response digital marketing, he focuses on building meaningful content, for prospective and current clients,that demonstrates the large variety of services that the firm offers.
Devoted to the "Test & Learn" model, Scott is a staunch proponent of experimenting with new digital marketing tools and tactics. An evangelist of marketing best practices, he began teaching The Principles of Marketing at the Universityof North Georgia in 2017, where he continues to teach one class per semester today.
Prior to joining Bennett Thrasher, Scott worked for AT&T in Atlanta, GA and Charlotte, NC, Newell Brands in Charlotte, Network Solutions in Herndon, VA, and Response Mine Digital in Atlanta.
[/tb-dynamic-container]