Richard M. Bartolanzo
Partner
Board Member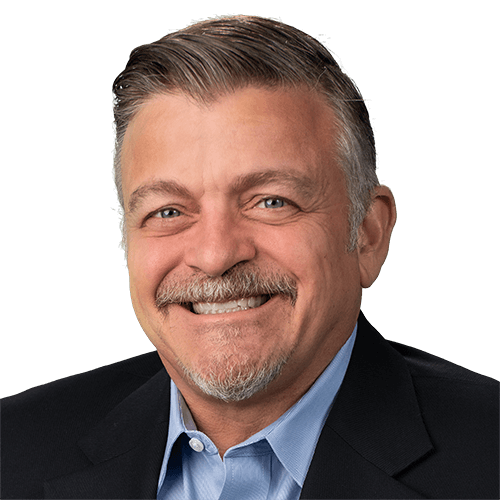 Richard Bartolanzo is a Partner in Bennett Thrasher's Tax practice. He has more than 30 years of experience providing U.S. and international tax advisory services. He currently heads the firm's Technology and Insurance practices.
Prior to joining Bennett Thrasher in 2006, Richard worked for KPMG LLP's Federal Tax practice in Atlanta. At KPMG, Richard served in a variety of roles including Southeast Director for middle-market tax outsourcing engagements and Coordinator for ASC740 income tax provision preparation and review projects.
Richard has extensive experience in the insurance, technology, bioscience and manufacturing and distribution industries, with clients ranging in size from Fortune 500 SEC registrants to closely-held, multinational entities to venture-capital-backed startup companies. He has a broad knowledge of tax planning issues facing Subchapter C, Subchapter S, Partnership, Limited Liability Company and individual taxpayers. In addition, he has coordinated and executed a number of cross-border M&A structuring and due diligence transactions, with a goal of minimizing tax costs and maximizing shareholder value.
Board Member[/tb-dynamic-container]