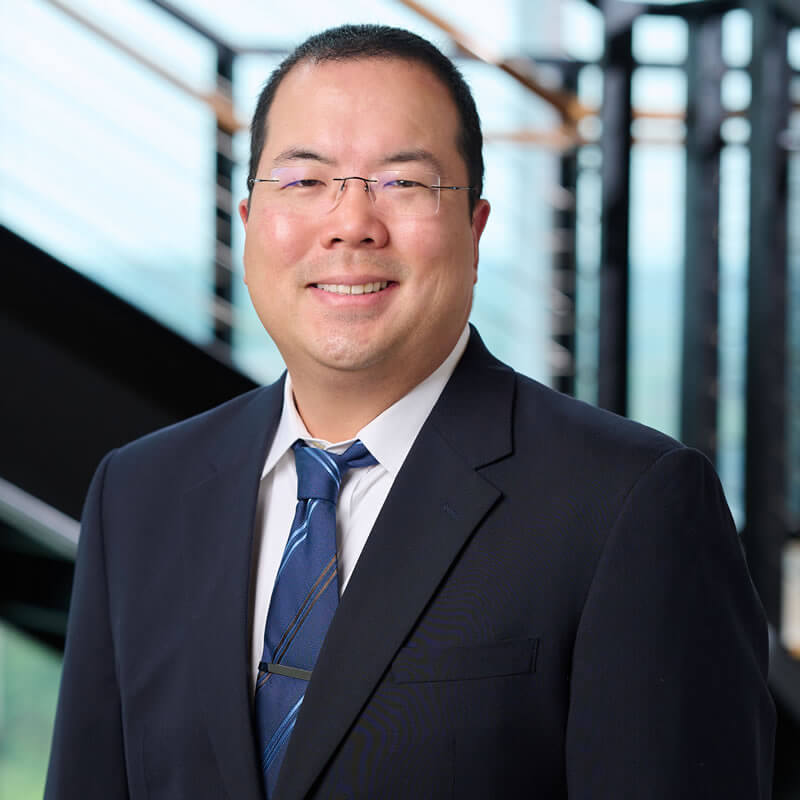 Ray Lee is a Partner in Bennett Thrasher's Risk Advisory practice. He specializes in IT Internal Audit, Sarbanes-Oxley (SOX) compliance and System and Organization Controls (SOC) attestations. His industry experience includes energy, manufacturing and supply chain and technology.
Prior to joining Bennett Thrasher, Ray worked as a Senior Manager in the Risk and Financial Advisory practice of Deloitte where he led engagement teams in serving many complex clients in various industries. Prior to Deloitte, he served as an Audit Supervisor in the Advisory practice of Frazier & Deeter. Ray began his professional career in Deloitte's Advisory practice and also gained experienced performing financial statement audits.
Ray is a Certified Public Accountant (CPA) licensed in Georgia and holds the Certified Information Systems Auditor (CISA) designation.
[/tb-dynamic-container]