Jonathan D. Swartz
Partner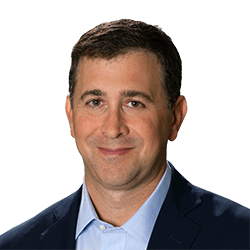 Jonathan Swartz is a Partner in Bennett Thrasher's Personal Financial Services practice. He has experience providing financial advice to attorneys, corporate executives, family business owners and other high net worth clients on income tax, estate and gift tax, investment, insurance and retirement planning. Additionally, Jonathan has experience in individual, partnership, S corporation, foundation and fiduciary income taxation.
Prior to joining Bennett Thrasher, Jonathan worked for the Atlanta office of KPMG LLP as a Senior Tax Manager in the Private Client Advisory Services (PCAS) practice.
Jonathan is a Certified Public Accountant (CPA) licensed in Georgia, Certified Financial Planner (CFP®) and Personal Financial Specialist (PFS).
[/tb-dynamic-container]