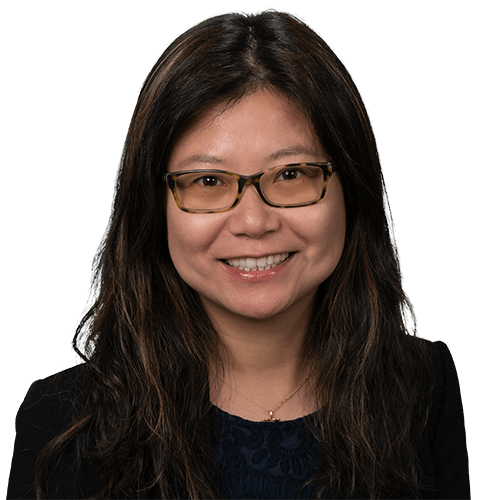 Christy Hao is a Manager in Bennett Thrasher's Financial Reporting & Assurance practice, where she specializes in financial reporting, GAAP compliance, budgeting and forecasting. Her industry experience includes manufacturing, communications and information technology.
Prior to Bennett Thrasher, Christy worked at Accenture as a Portfolio Management & Delivery Associate Manager in the Business Process Outsourcing department. In this role, she led financial forecasting and reporting efforts on Accenture's diamond contracts as well as constructed pricing and costing models for long-term complex outsourcing engagements.
Christy is a Certified Public Accountant (CPA) licensed in Georgia.
[/tb-dynamic-container]