Zack Leder
Partner
Management Committee, Service Line Leader, Tax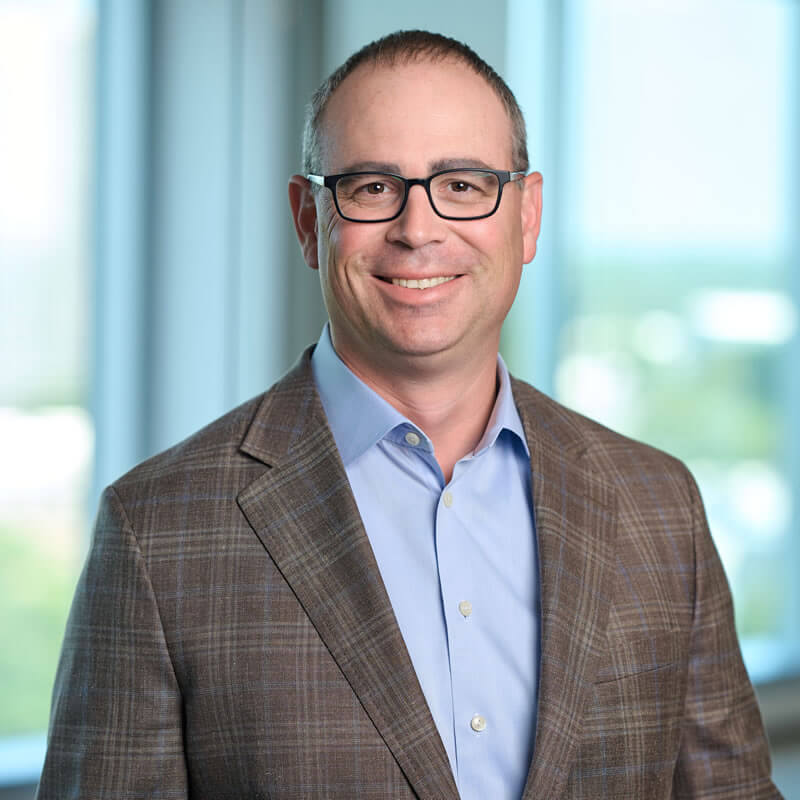 Zack Leder is a Partner in Bennett Thrasher's Tax department, providing tax consulting and compliance services to large and middle-market corporate taxpayers that have a multistate and multinational footprint. He also has experience in individual, partnership and S corporation taxation. In addition, he also reviews income tax provisions for both private and public companies to ensure compliance with ASC 740.
Zack also leads the Tax Transaction Advisory Service practice for Bennett Thrasher. In this role, he advises financial and strategic buyers on M&A transactions by performing tax diligence procedures to minimize tax exposure and by providing structuring advice to maximize tax benefits post-transaction. He also assists Sellers in M&A transactions to maximize their after-tax proceeds through tax planning and structuring.
Zack began his career with Deloitte Tax, LLP, where he spent time in both the Federal Lead Tax Services group serving large corporate taxpayers and the Private Client Advisory group serving high net worth individuals and closely-held businesses. He then spent time in the Tax department of Mirant Corporation, where he served on the multinational corporation's Domestic Income Tax Compliance team.
Zack is a Certified Public Accountant (CPA) licensed in Georgia and Florida.
Management Committee, Service Line Leader, Tax[/tb-dynamic-container]