Vijay Vaswani
Partner
Board Member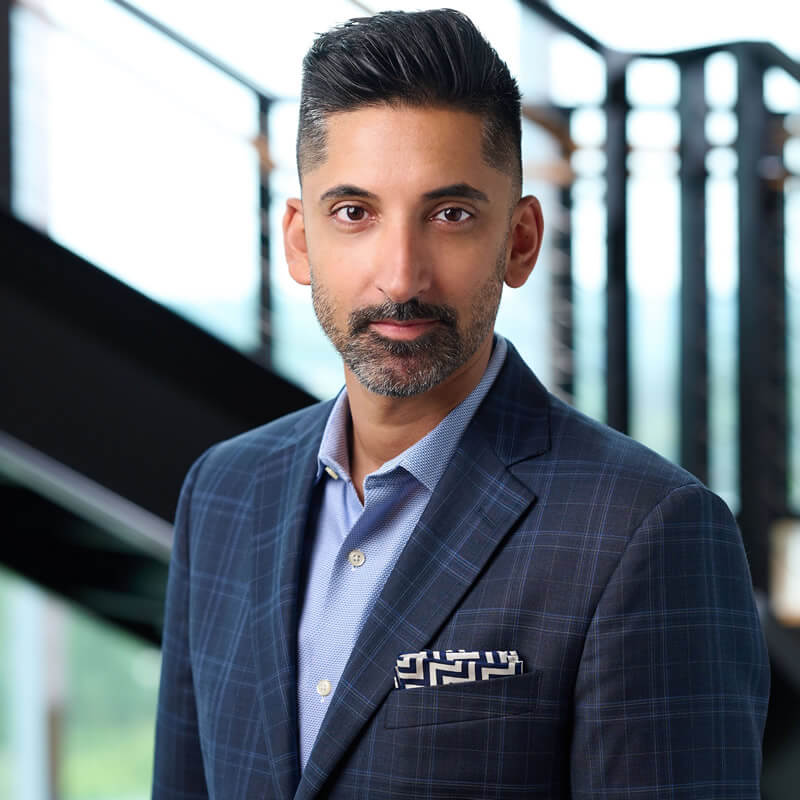 Vijay Vaswani is a Partner at Bennett Thrasher and leads the firm's Mergers & Acquisitions Transaction Advisory practice. Vijay advises both strategic and private equity investors on buy-side and sell-side transactions. Vijay also assists clients with early-stage investments, equity recapitalizations and debt financing transactions. He has more than 15 years of experience across a wide variety of accounting and finance disciplines, highlighted by his time spent in corporate development at two publicly traded companies and in the transaction advisory services practice at a Big 4 accounting firm. Throughout his career, Vijay has worked on more than 250 M&A transactions. With hands-on experience across the full spectrum of the deal cycle, Vijay brings a unique set of skills and experiences to Bennett Thrasher that separate him from many of the traditional transaction advisors in the market.
Prior to joining Bennett Thrasher, Vijay served as the Director of Corporate Development at EarthLink, a publicly traded information technology and telecommunications service provider. In this capacity, he worked on a variety of transactions, including the rationalization and divestiture of non-strategic products and services; the acquisition of targets centered around accelerating the company's path to growth; and ultimately, the merger with Fortune 500 telecommunications service provider Windstream, a deal valued at more than $1 billion.
Vijay also spent time on the corporate development team at WellCare Health Plans, a Fortune 500 managed care organization, where he worked on numerous acquisitions, strategic alliances and joint ventures within the healthcare sector.
Vijay launched his career in public accounting, having served as an auditor at PricewaterhouseCoopers and leading financial due diligence engagements for some of the largest corporate clients and private equity funds at Deloitte.
Board Member[/tb-dynamic-container]