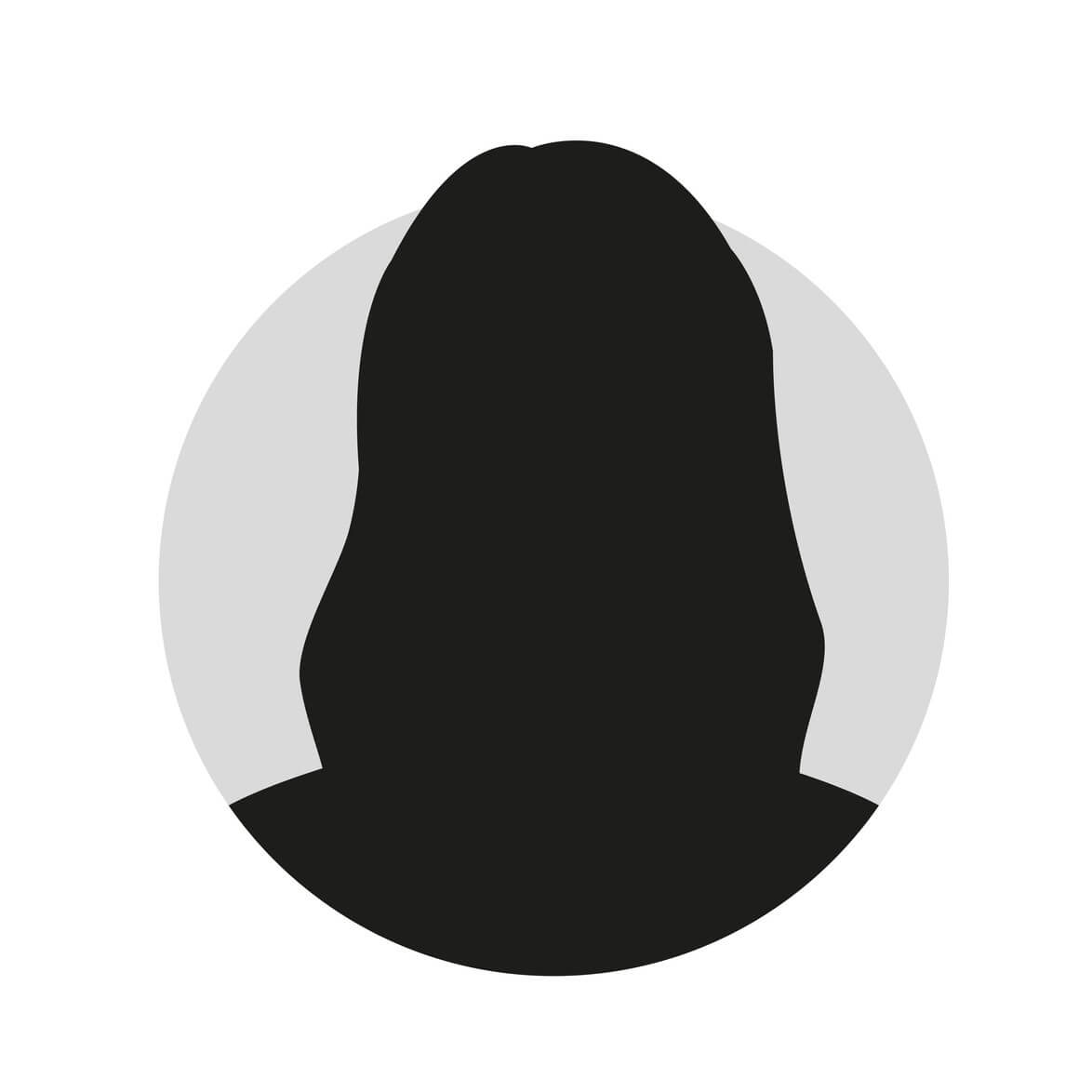 Melissa Bayley serves as Bennett Thrasher's Senior Tax Operations Manager, leading the tax operations team. She supports the firm's tax department through strategy and execution of the operations and people side of our tax line of service,with a focus on efficiency, equity, and development.
Prior to joining Bennett Thrasher, she worked at two other Atlanta-based CPA firms in client service. She brings this experience and perspective as a tax professional to her role on the operations side of the business.
Melissa is a Certified Public Accountant licensed in Georgia.
[/tb-dynamic-container]