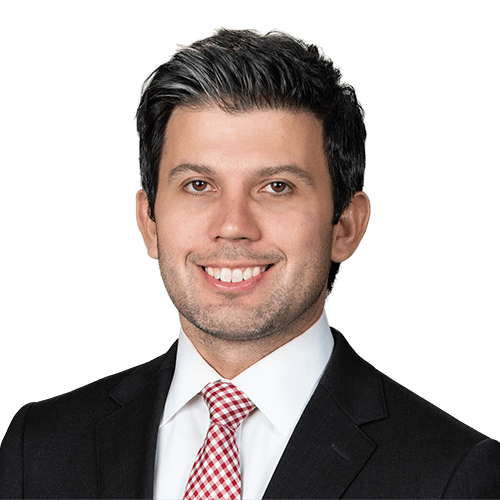 Chris Stephens is a Manager in Bennett Thrasher's Tax practice. Chris has extensive experience assisting clients with state income and sales tax audit defense as well as protesting state tax assessments. He also helps clients mitigate tax exposure through multistate tax planning and state voluntary disclosure agreements. Chris assists clients with state tax consulting for M&A due diligence. His industry experience includes construction, healthcare, professional services and technology.
Prior to Bennett Thrasher, Chris provided state and local tax consulting services for two other large national accounting firms.
Chris is a licensed attorney with the State Bars of Georgia and Maryland.
[/tb-dynamic-container]