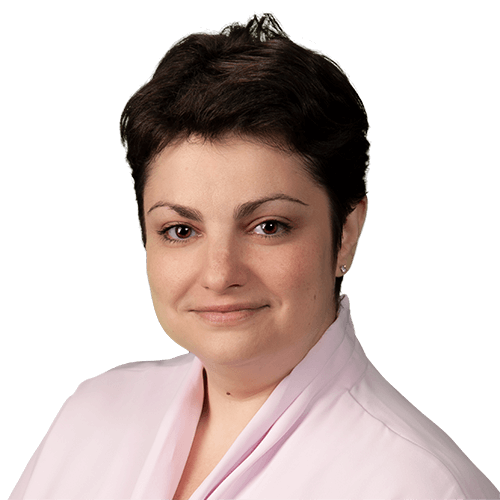 Victoria Fayfman is a Director in Bennett Thrasher's International Tax practice and Head of the Eastern European practice. She focuses on providing day-to-day consulting to predominantly Russian-speaking clients through comprehensive project management with respect to all tax, accounting and related legal needs of her clients. She has industry experience working with high net worth individuals, foreign and U.S. private equity and investment companies, foreign-owned U.S. corporations, as well as technology companies.
Victoria has 20 years of tax experience, with a primary expertise in international taxation. In her prior roles, Victoria has worked for Ernst & Young in Moscow, Melbourne and New York, as well as Friedman LLP in New York. It was at Friedman where she spearheaded the development of the firm's Russia & CIS Business practice and made this a primary focus of her work.
Most recently, Victoria founded her own firm, Fayfman & Associates LLC, where she provided international tax and cross-border business advisory services to predominantly Russian-speaking clients.
Fluent in Russian and with the deep understanding of Eastern European business practices, Victoria is uniquely positioned to assist Eastern European clients in their entry to the United States. From pre-immigration tax planning for foreign individuals and inbound international tax structuring for foreign businesses to overseeing complex consulting projects involving numerous tax and accounting specialty areas, Victoria serves as the primary contact in the United States for her foreign clients, who turn to Victoria for advice that spans across areas far beyond tax and accounting, and Victoria is always there to help.
Contact
770.390.0394
practice areas
industry experience
education
Graduate Diploma in Legal Practice, The College of Law, Sydney Australia
Bachelor of Laws Degree (equivalent to US JD), University of Melbourne Law School, Melbourne Australia
Bachelor of Arts (Economics), University of Colorado at Denver