Patrick Williams
Partner Emeritus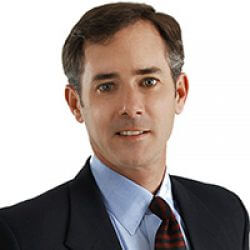 Patrick Williams is a Partner Emeritus in Bennett Thrasher's Tax practice. He worked in the U.S. real estate industry, focusing on issues facing domestic and foreign investors, developers and closely held businesses with real estate concerns.
Prior to Bennett Thrasher, Patrick served as KPMG's National Partner-in-Charge of Inbound U.S. Real Estate services as well as Partner-in-Charge of the Atlanta Real Estate Tax practice. In these positions, he was responsible for tax consulting and compliance services for a wide range of real estate clients in the U.S. and Europe.
Patrick is a Certified Public Accountant (CPA) licensed in Georgia.
[/tb-dynamic-container]