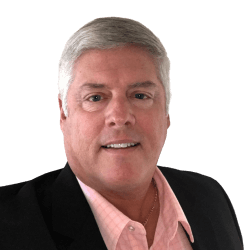 Jim Morris is a Manager in Bennett Thrasher's Credits & Incentives practice. He specializes in providing Cost Segregation services to clients in a variety of industries, including construction, real estate, hospitality and manufacturing and supply chain.
Prior to Bennett Thrasher, Jim worked at CSR, Inc. performing Cost Segregation Studies for 10 years. He also worked at Ernst & Morris in Marietta, GA for 12 years.
Jim is an active alum of Wingate University and was inducted into the Wingate Sports Hall of Fame in 1994. He currently lives in Sunset Beach, NC and enjoys playing golf.
[/tb-dynamic-container]