Amiee Dean
Senior Manager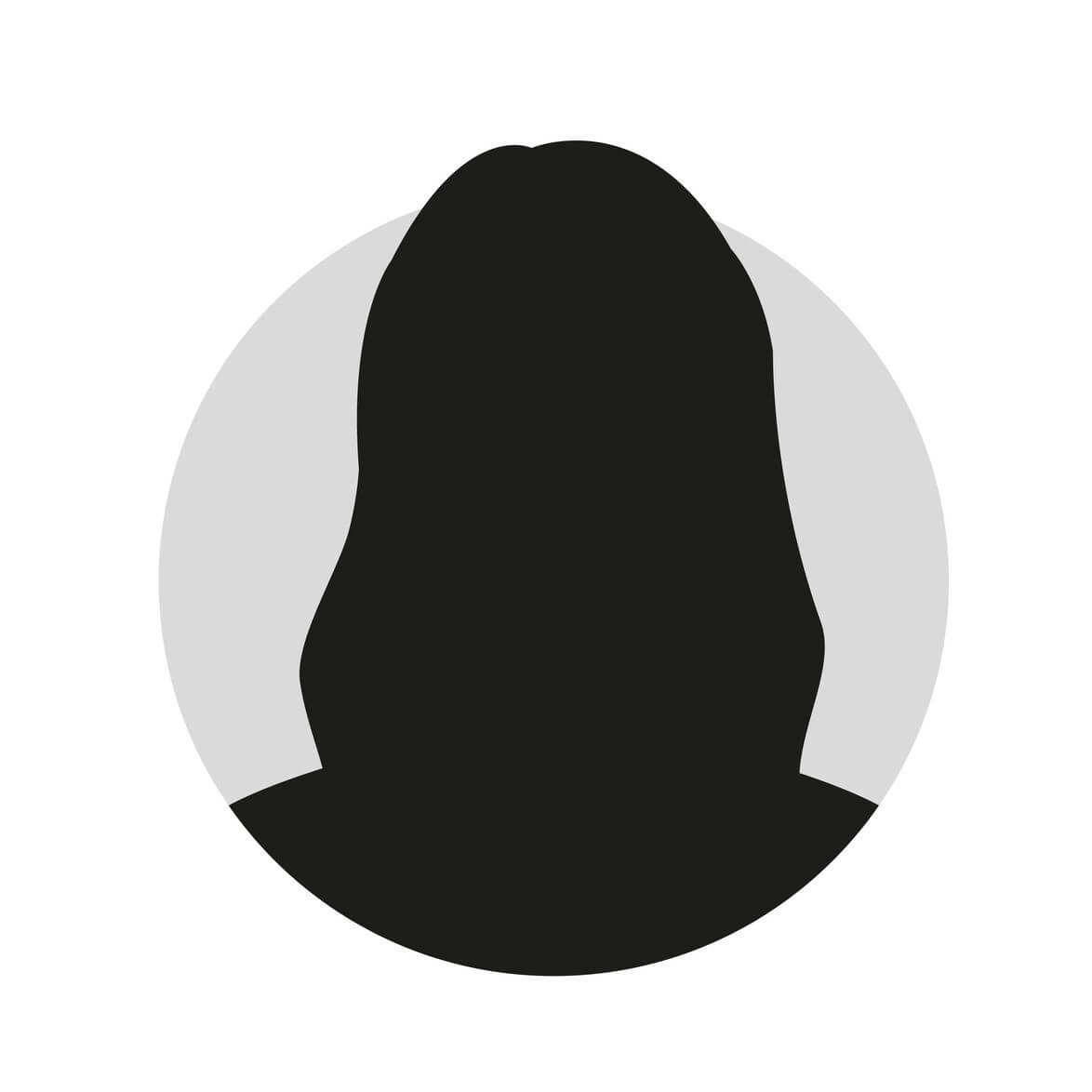 Amiee Dean is a Senior Manager in Bennett Thrasher's Outsourced Accounting practice. Her goal is to enable timely financial and operational visibility and control for fast-growing companies, which allows insight into strategic business direction and information.
Prior to joining Bennett Thrasher, Amiee worked with a startup real estate investment firm, focusing on Opportunity Zones and funding. She assisted in the strategy of the Accounting Department and Investor Relations. She has worked in outsourced accounting for businesses from startup to buyout, including international firms. She modeled and reported on outsourcing of a large, nationally recognized utility company for all its service sectors supporting the power generation, transmission and system operations segments. Additionally, Amiee was majority owner of a development and construction company and built $500,000-$1,000,000 + houses in affluent neighborhoods in the Atlanta market. She started her career at KPMG in the Audit Department with extensive concentration in real estate development, construction and hospitality.
Amiee is an active alumnae with the Terry College of Business at the University of Georgia and has served in their mentorship program. She actively enjoys golfing, biking, boating and football.
[/tb-dynamic-container]